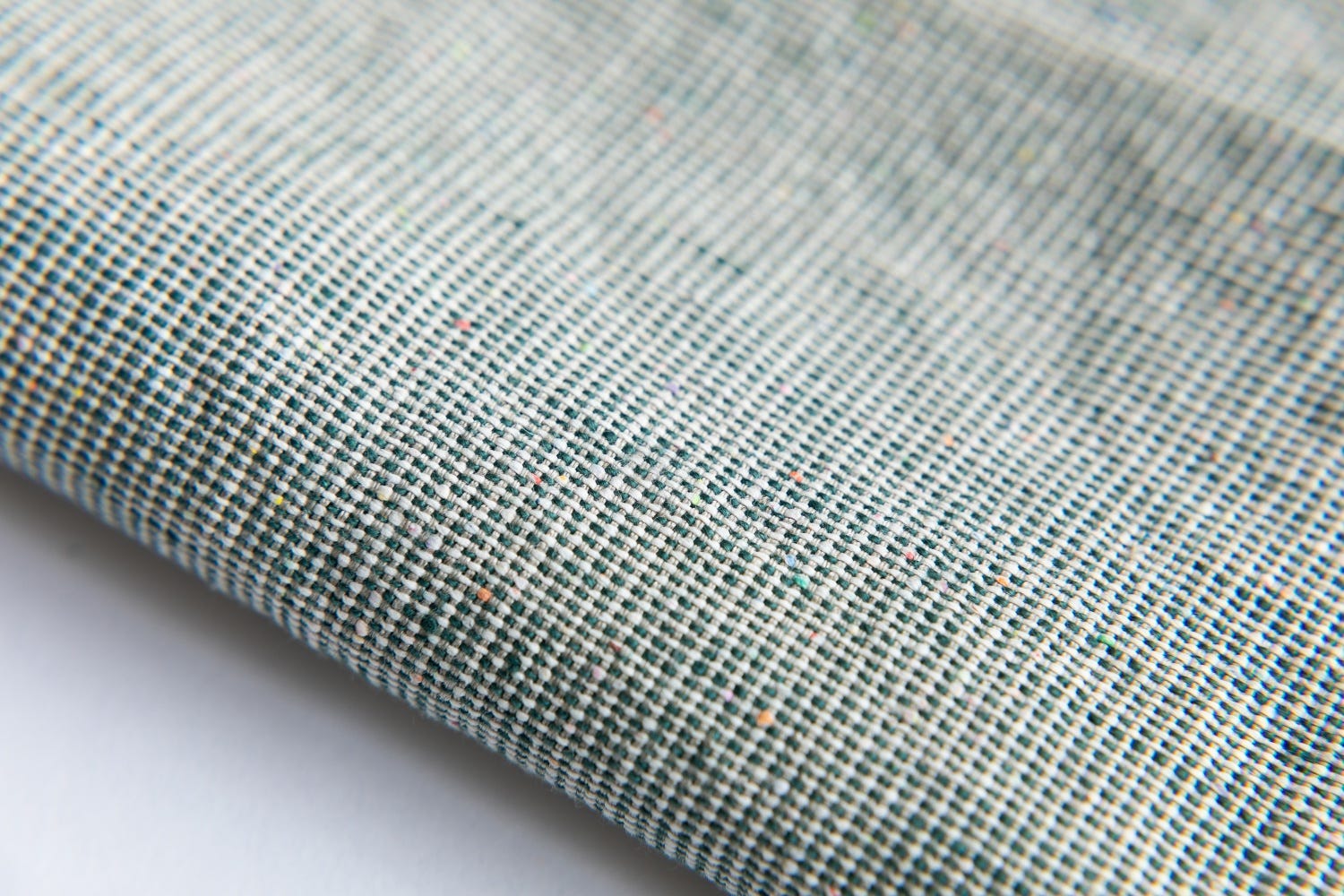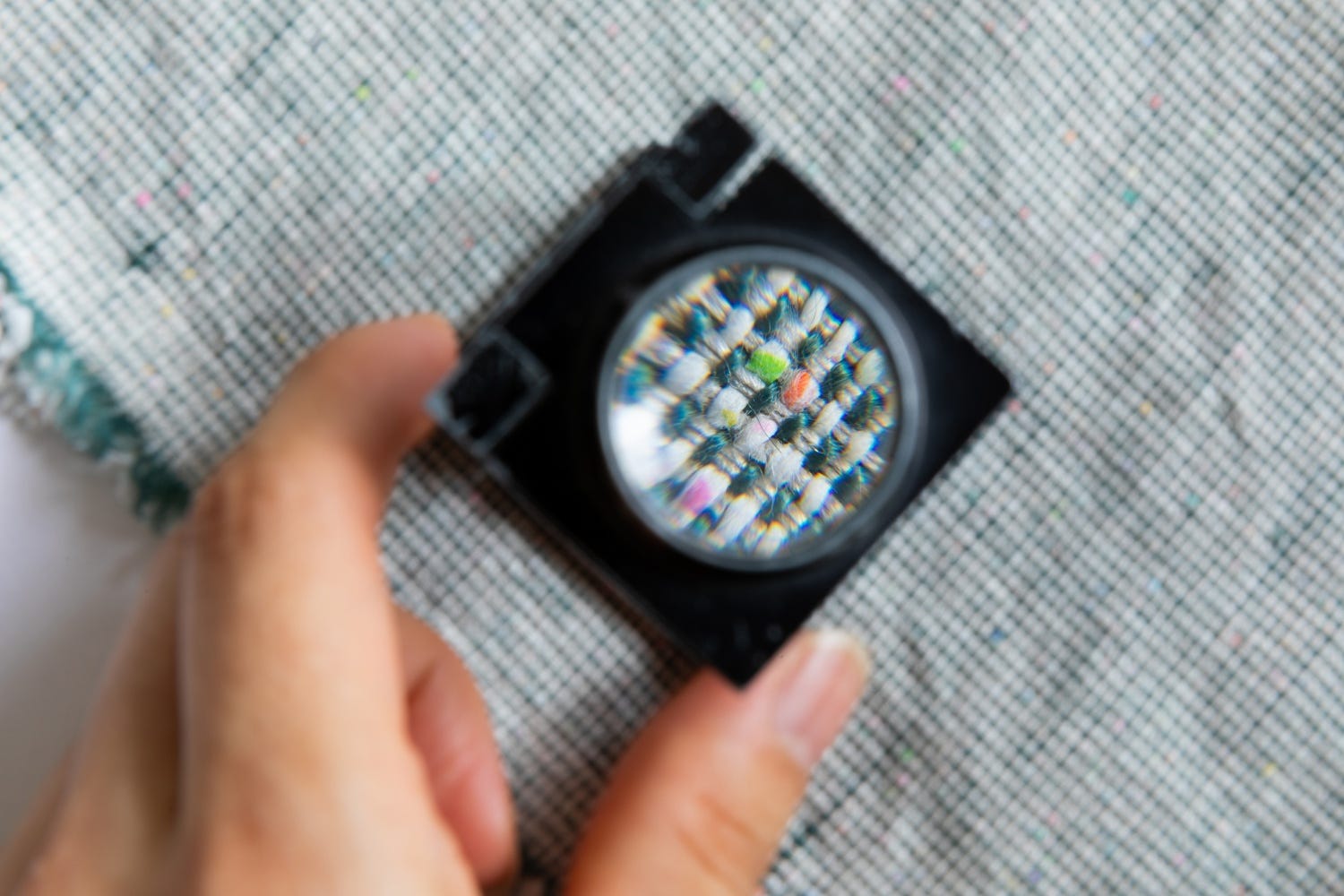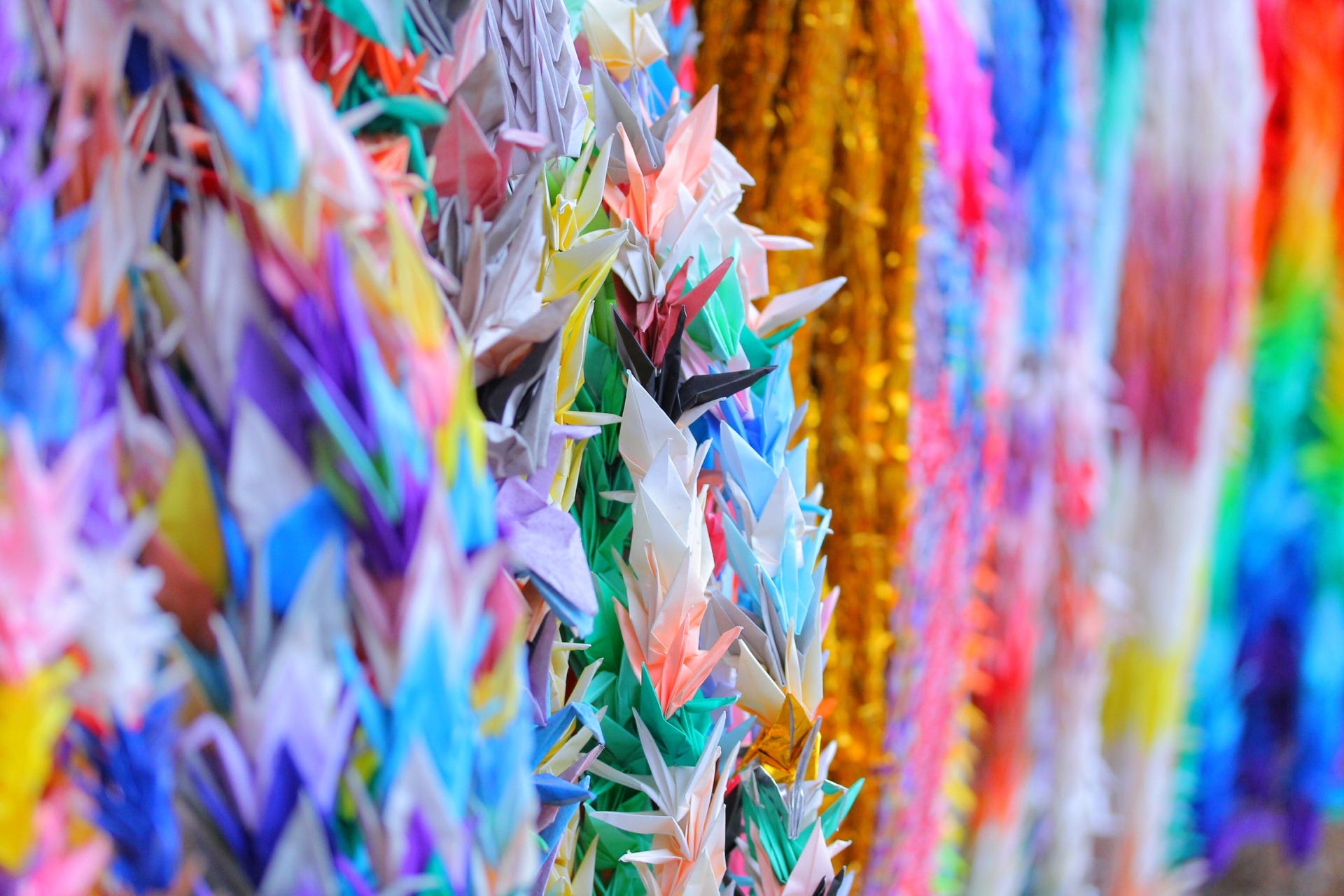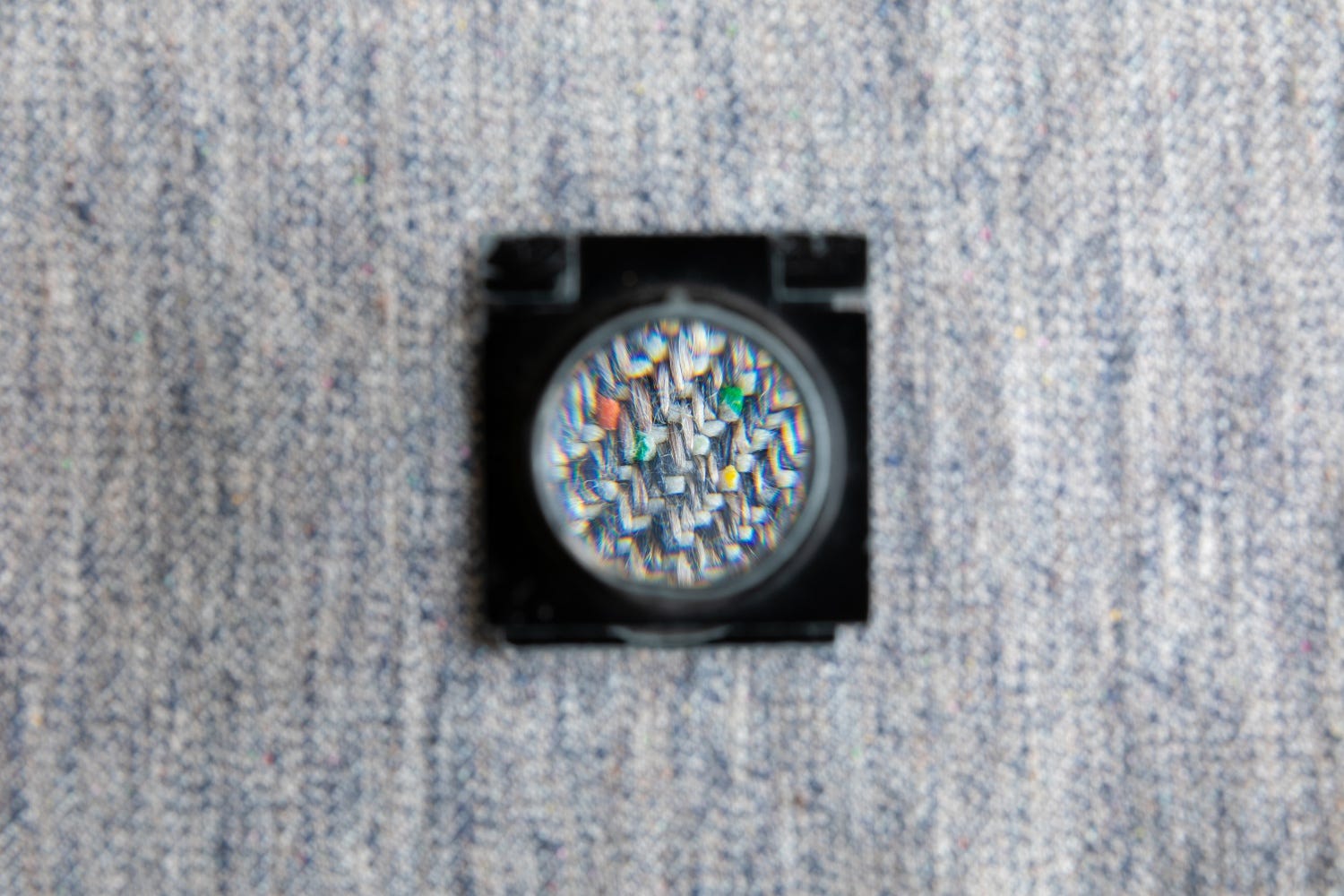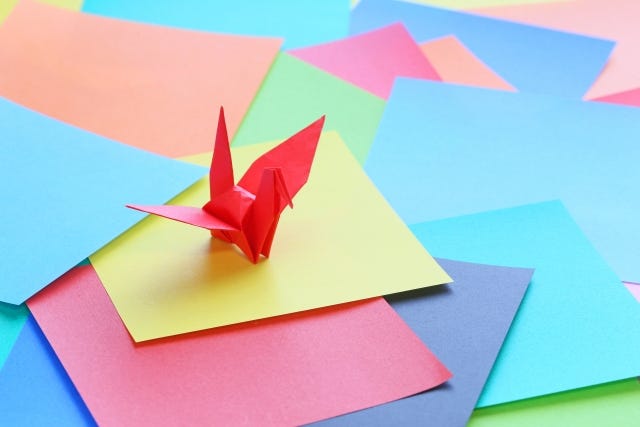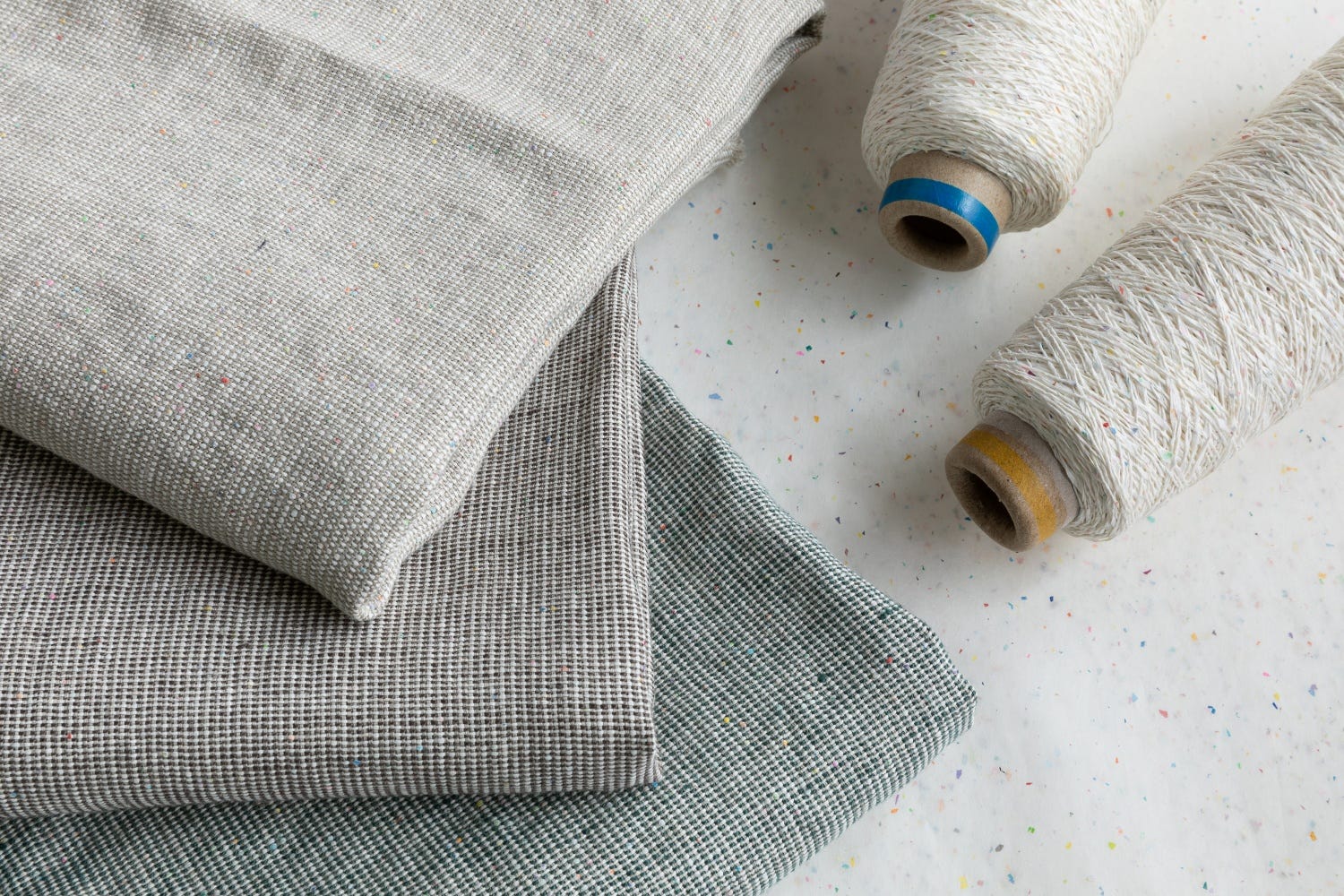 30/9/2023
We are honored to introduce our new textile series【INORINO】
We have started an initiative that we want to continue calmly for a long time.

Have you ever heard of "ORIGAMI" or "SENBA-ZURU"?
This is a series of textiles that recreate the modest "form of prayer" that we can.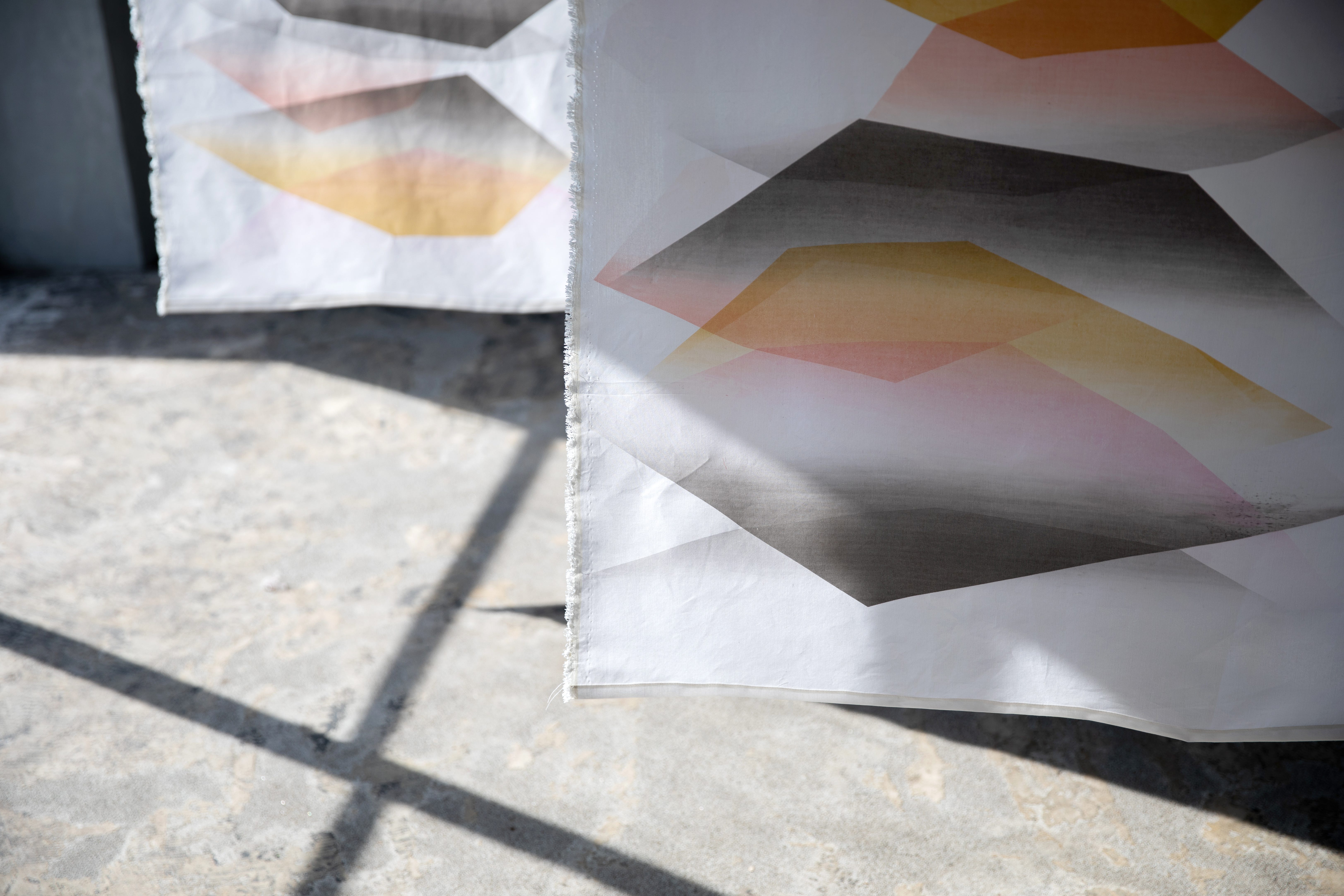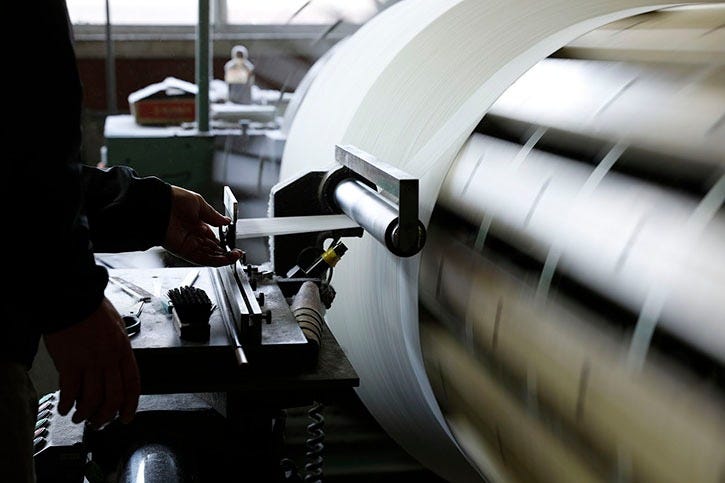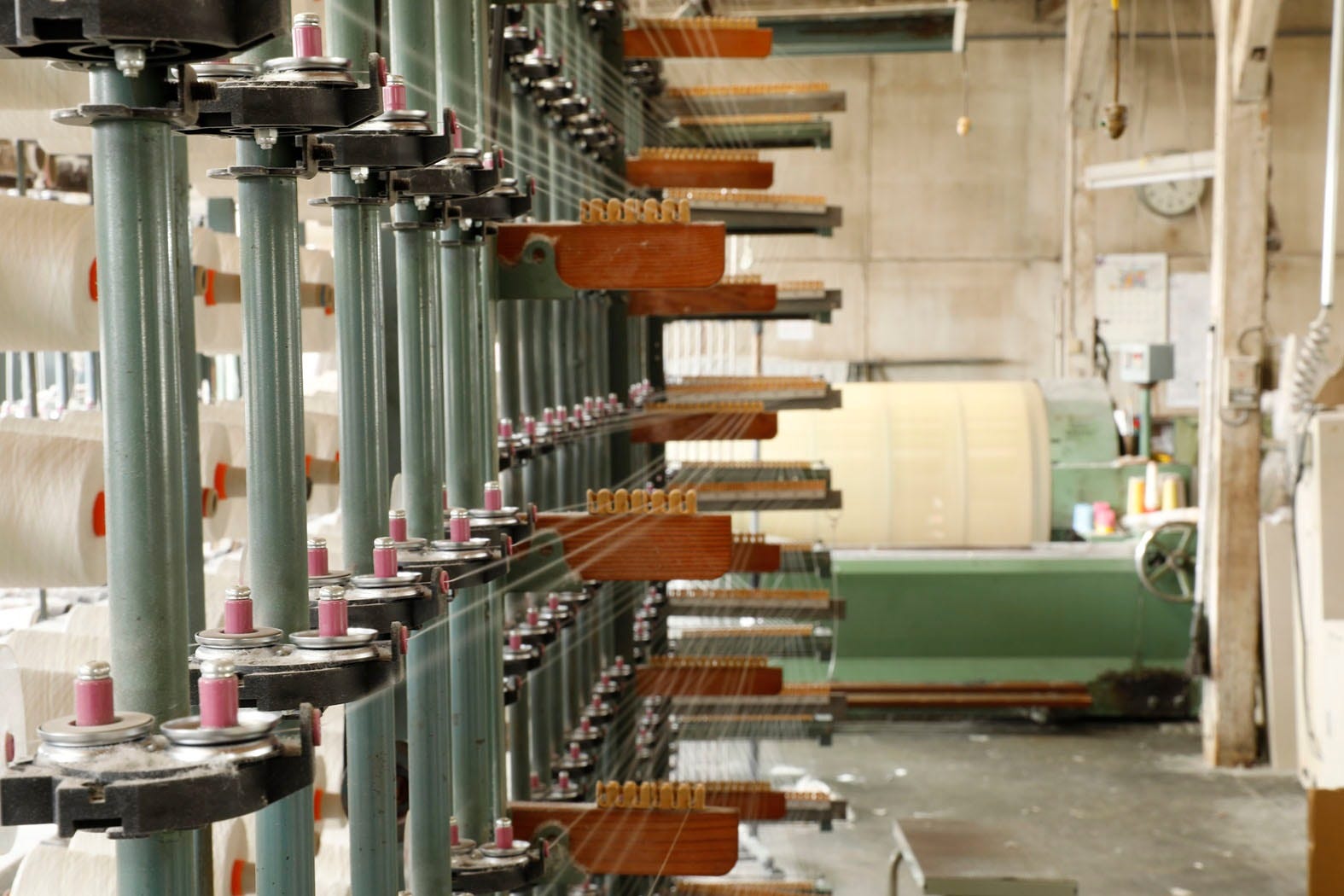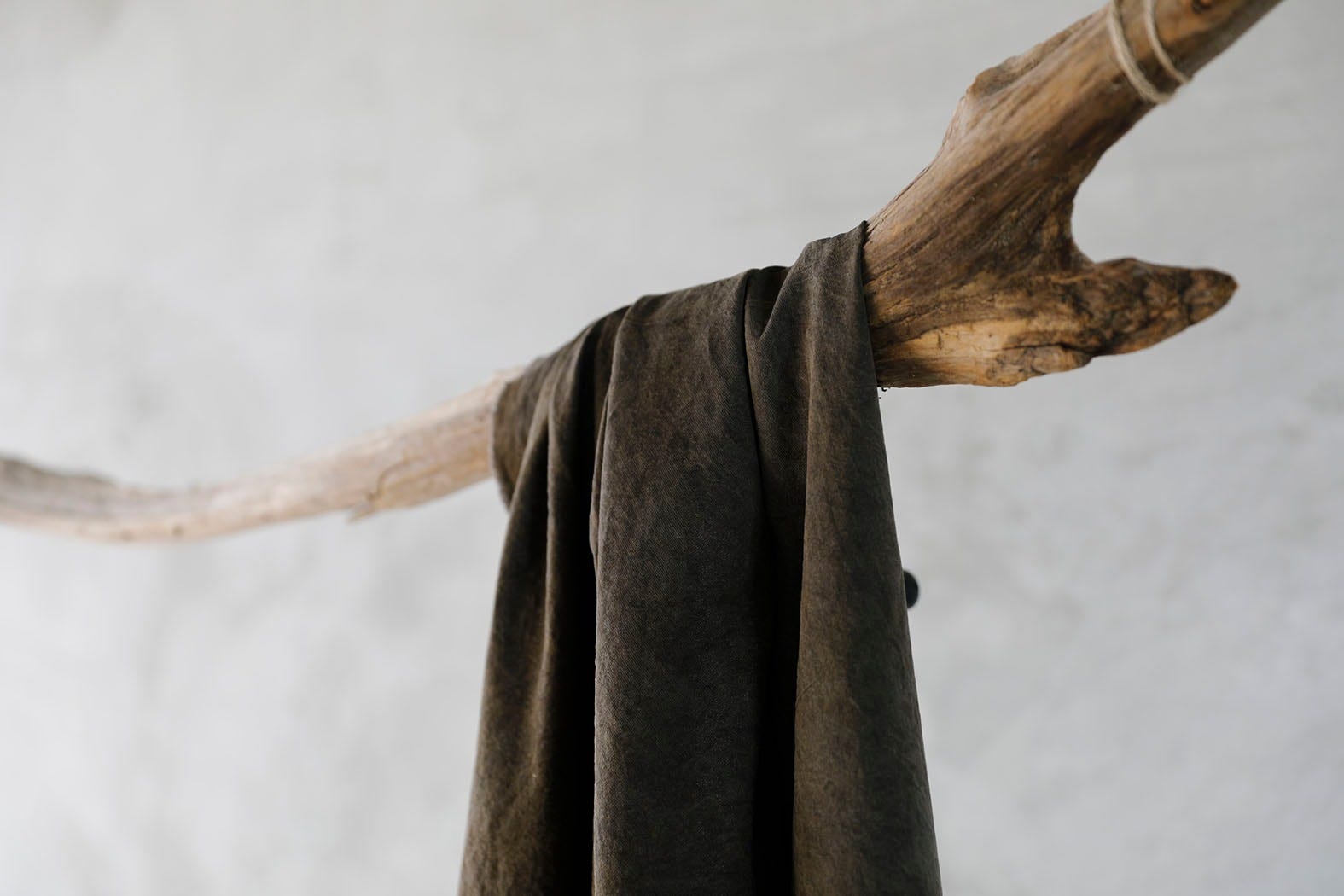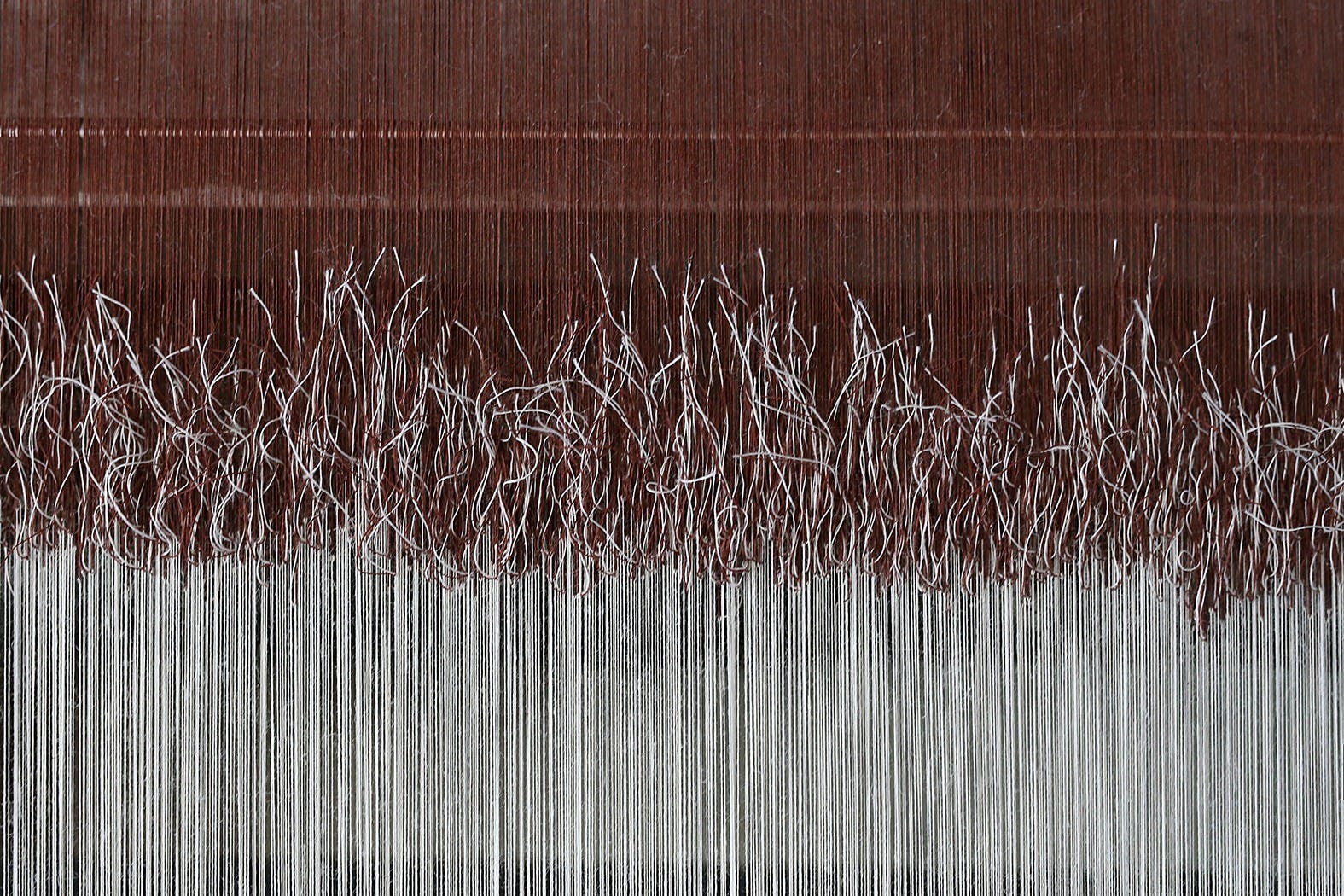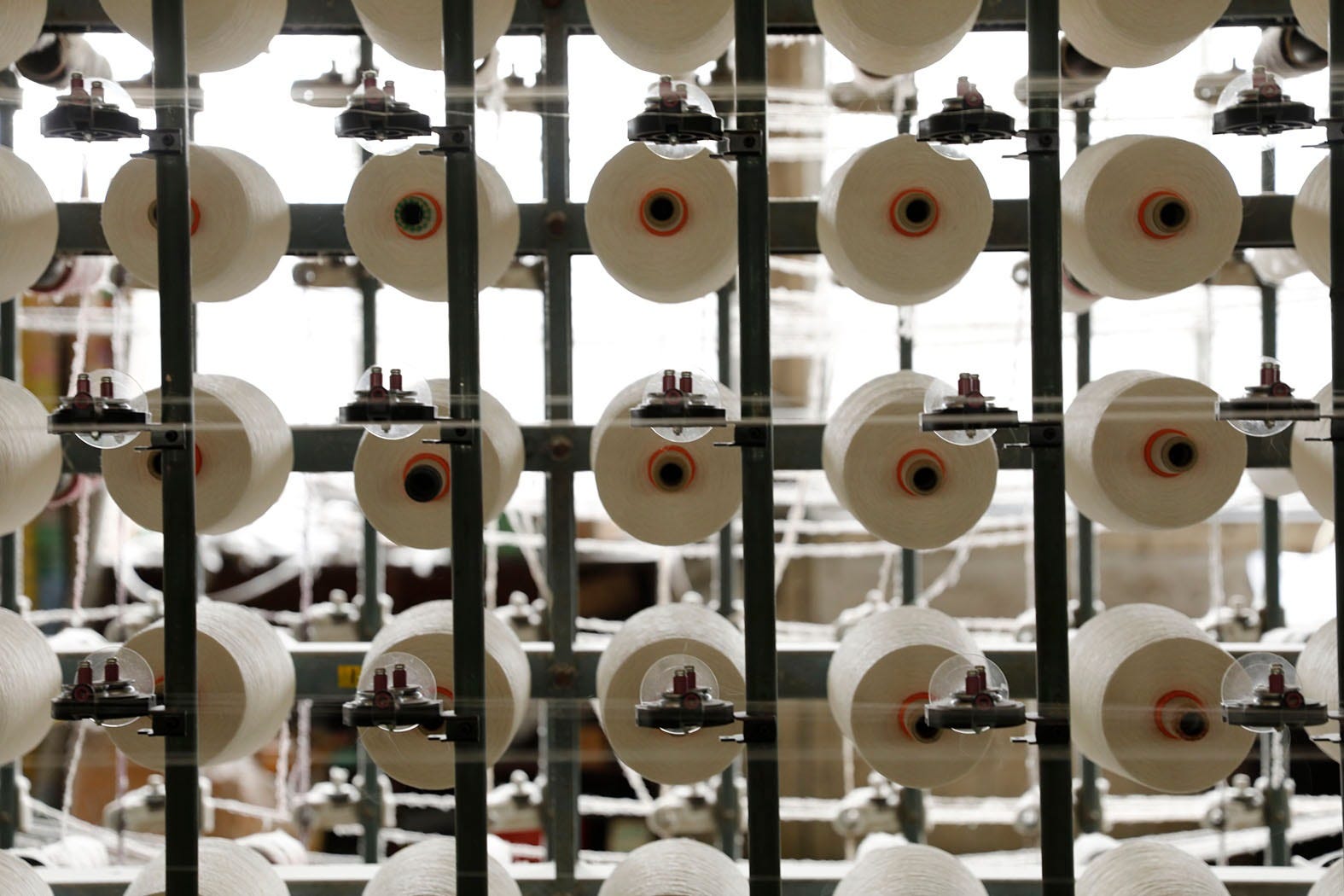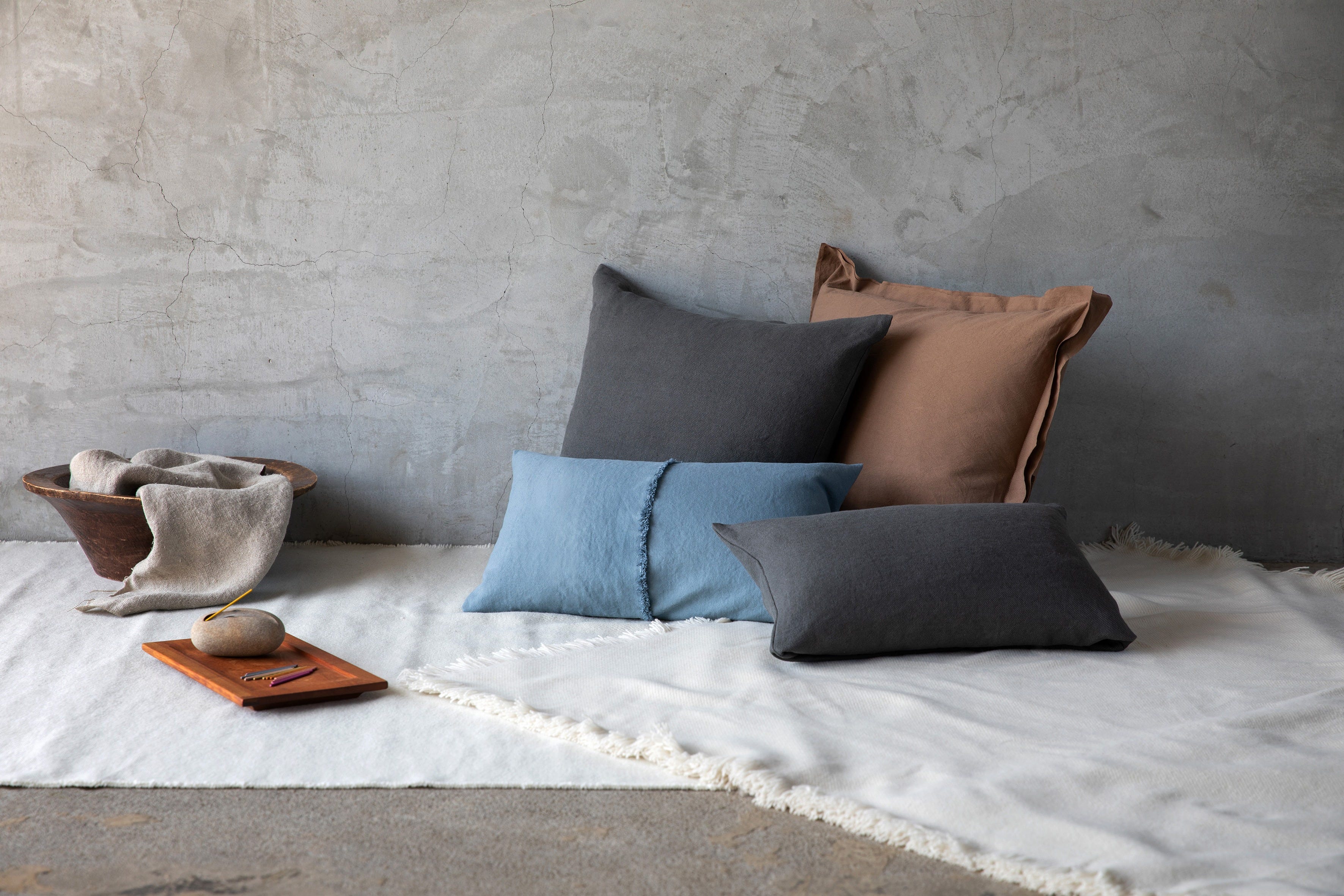 MASTERS
OF NATURAL FIBERS.
We design, produce, and sell original textiles at Kondo.


We have a deep knowledge of the inherent functions in natural fibers and we are able to construct what comes to mind, from unique textures to soft-touch fabrics.

Through textiles, we hope to deliver new perspectives of the world we live in.


私たちは天然繊維に特化したテキスタイルメーカーです。
天然繊維が本来持つ機能性を熟知し、質感の面白さや触り心地の良さを
自在に設計し、オリジナルテキスタイルをデザイン・製造・販売しています。
テキスタイルを通して広がる世界を皆様へお届けします。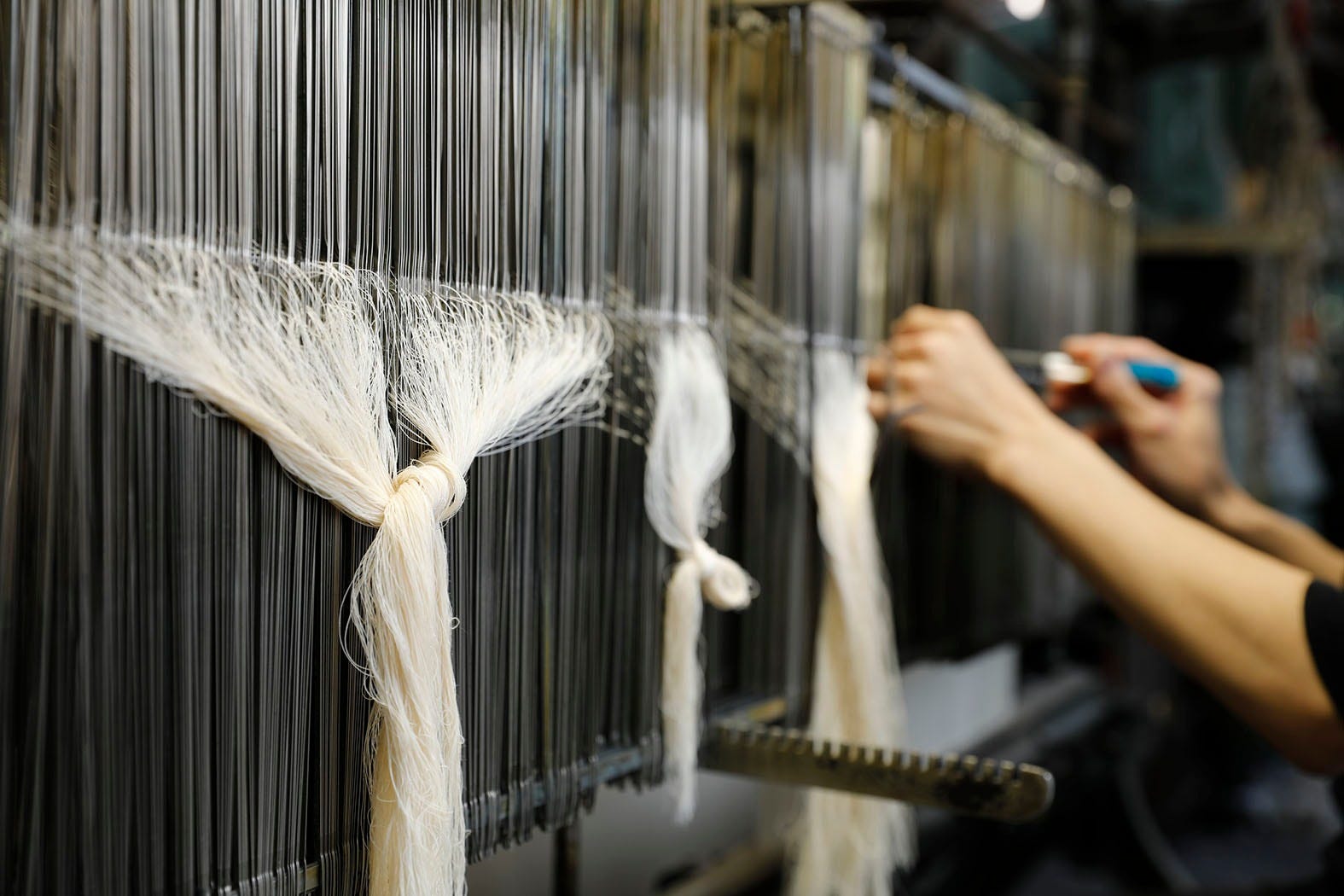 Possibility of natural fiber textiles

We create original textiles using only natural fiber materials that are naturally environmentally friendly. The process line that creates textiles, is like a long, long journey to your destination. We select raw materials, set yarn thickness and twist, and create textiles that combine functionality and sensibility while taking advantage of the properties of various fibers, not just specific fibers.

私たちは、本来環境にやさしい天然繊維の原料のみを使用してオリジナルのテキスタイルを生み出しています。テキスタイルを生み出す現場、それは目的地へ向かう長い長い旅のような道のりです。原料の選定、糸の太さや撚りの設定、また、特定の繊維にとどまらず、様々な繊維の性質を活かしながら、機能性と感性が両立するテキスタイルを生み出しています。